Certified Translation

Simple Translation

Specialized translations

Simultaneous Interpreting

Liaison Interpreting

Consecutive Interpreting

Virtual Remote Interpreting

Others
Tecnitrad S.A.C. is a Peruvian company formed by a team of seasoned professionals in the translation and interpretation field with a vast experience in the local and international markets. Our commitment is to provide efficient and quality solutions in translation, interpreting and language training. Our professionals are members of prestigious associations, such as the Peruvian Translators Association (Colegio de Traductores del Perú) and the American Translators Association, among others.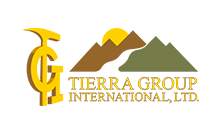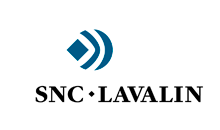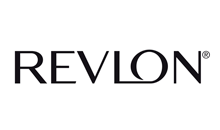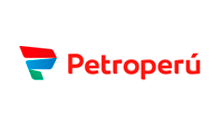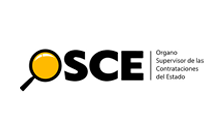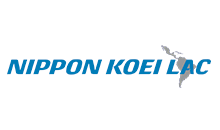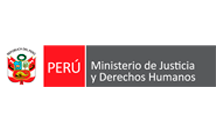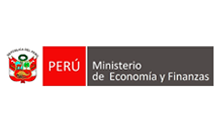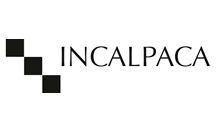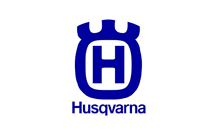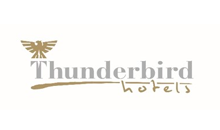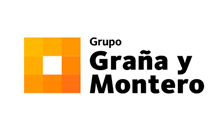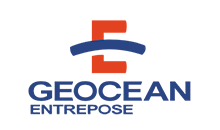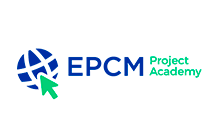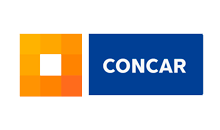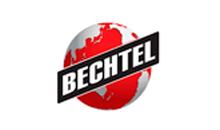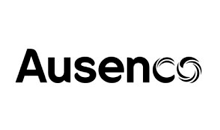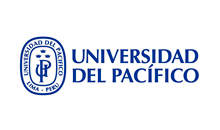 Simultaneous Interpreting
TECNITRAD 2021 – © All rights reserved.